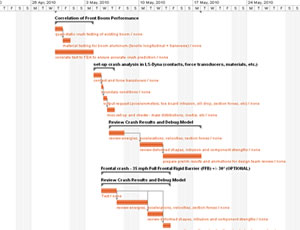 It is no longer "good enough" to be on time and on budget. We all need to do more with less.
Projects are becoming increasingly global, with even tightly-knit teams located in different geographies. Experienced project management professionals are retiring, and development work is being pushed onto a much younger and inexperienced generation with a different work culture, many whom have never been without mobile phones and have never been mentored or even exposed to Project Management methodologies or discipline.
While every member of our team at TSI has between 5 to 25 years experience in Project Management for Product Development, we also know that Project Management is not just about following procedures and methodologies; it is about attaining new efficiencies through innovation. To support their efforts we have several initiatives at our disposal such as ePDM, Best Practices and Continual Improvement processes in place.
Effective Project Management is the backbone to the quality of service we provide our customers.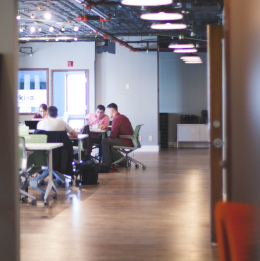 As a Professional Engineering firm, we must always maintain a clean and orderly documentation environment which enables us to be completely thorough in our work. This leads to well-thought-out and methodical decision-making, and inevitably, dependability for our clients.